Month:
June 2023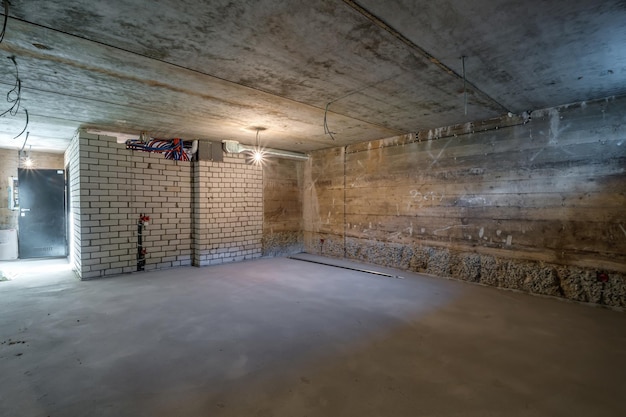 Cracks in the foundation are a sign of a more serious problem. Depending on how severe the crack is, you may need to hire a professional to fix it. Before you try to fill in a cracked area, first clean the area of any dirt or dust. Vacuum or sweep any debris. Repairing Non-Structural Cracks…
Read More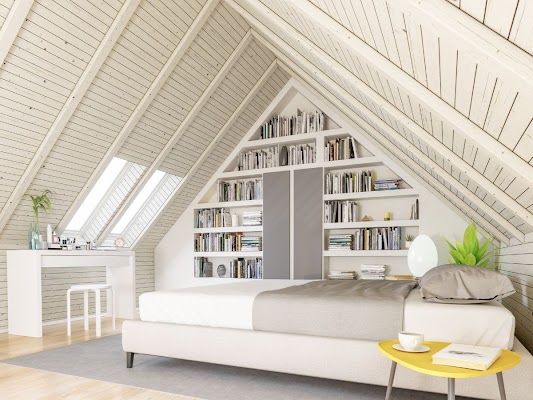 Luxury home builders can make your dream house come true, making it a unique and personalized masterpiece. Every detail of your house is customized to reflect you and your style. From the layouts to the color palette, these professionals will ensure that everything exudes class, sophistication, and originality. Investing in these professionals is well worth…
Read More
Recent Comments
No comments to show.