Month:
August 2023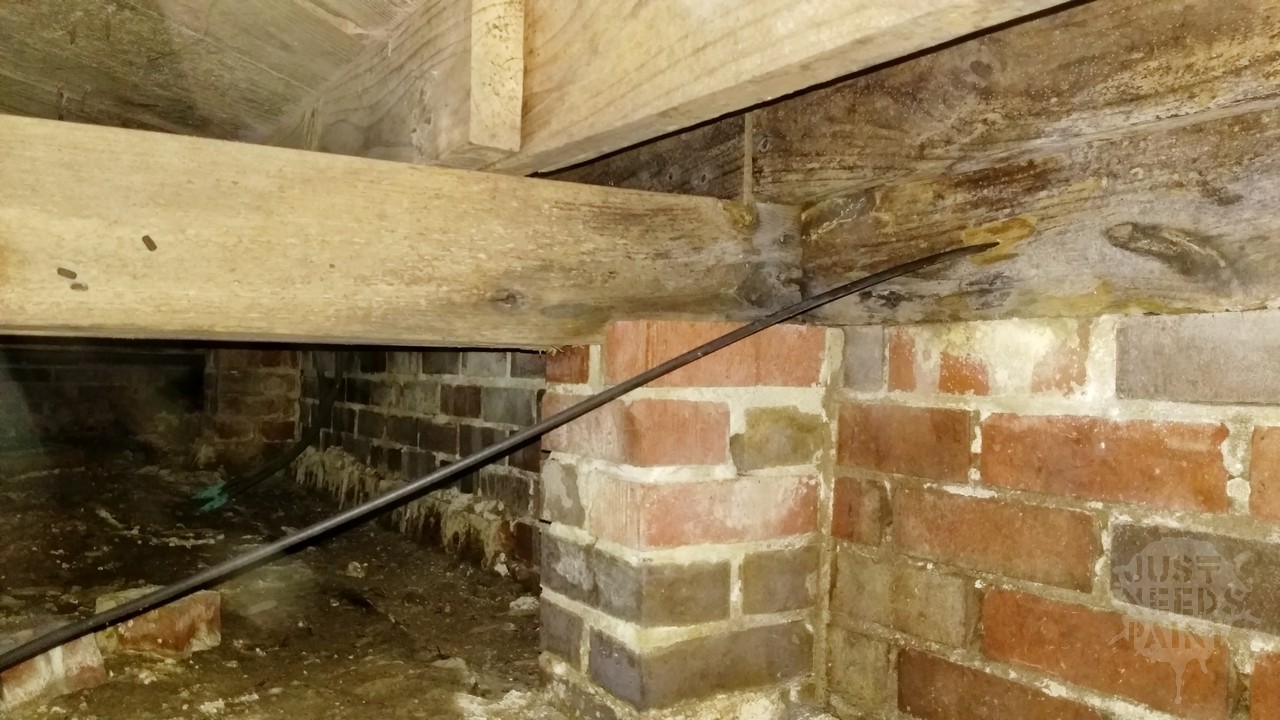 Repairing your foundation is not something that you want to put off for too long. While you might not like having contractors in your home for a lengthy period of time, these are beneficial and necessary projects that need to be done. The best thing to do is to get your foundation inspected as soon…
Read More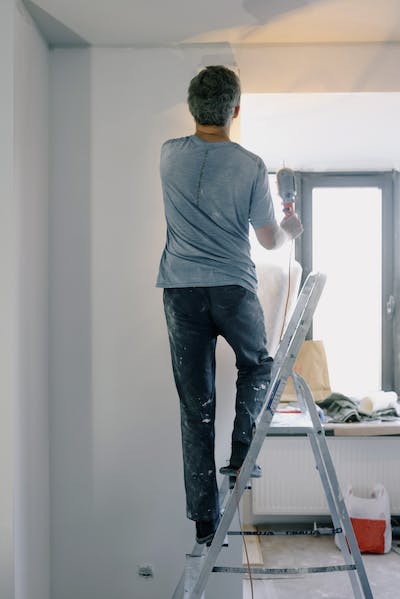 Due to its low cost and simplicity of installation, drywall, also known as plasterboard or sheetrock, is a vital building material used in construction. Despite its durability, drywall can nevertheless sustain damage. Your walls' look may become degraded over time due to cracks, holes, and other problems. Although some individuals might be tempted to attempt…
Read More
Recent Comments
No comments to show.