Category:
Basement Leaks and Repairs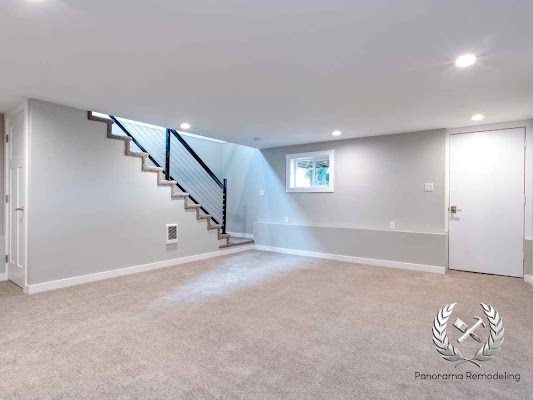 When it comes to our homes, most of us have the same sentiment: we want them to be as comfortable and inviting as possible. Basement remodeling is one way to transform a space into something more enjoyable. Whether you are turning your unused area into additional living space or simply want to modernize the look…
Read More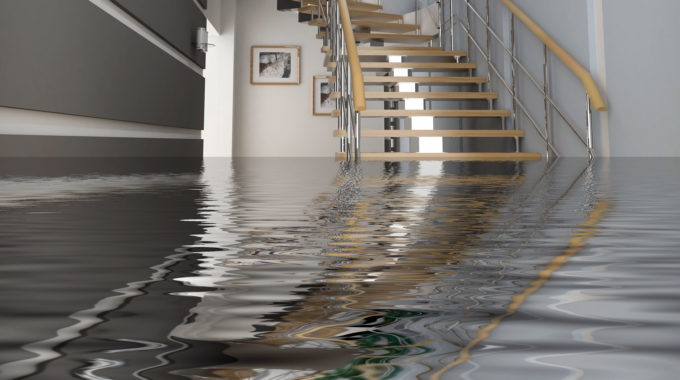 Flooding and water damage can wreak havoc on properties in Pleasant Grove, causing extensive damage to structures, furnishings, and personal belongings. When faced with such a disaster, property owners often feel overwhelmed and uncertain about how to proceed. All Pro Services is here to help guide you through the water damage restoration process, ensuring your…
Read More
Recent Comments
No comments to show.