Category:
Drywall Repair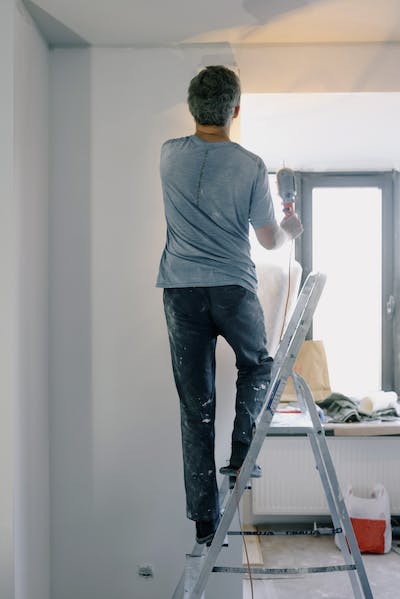 Due to its low cost and simplicity of installation, drywall, also known as plasterboard or sheetrock, is a vital building material used in construction. Despite its durability, drywall can nevertheless sustain damage. Your walls' look may become degraded over time due to cracks, holes, and other problems. Although some individuals might be tempted to attempt…
Read More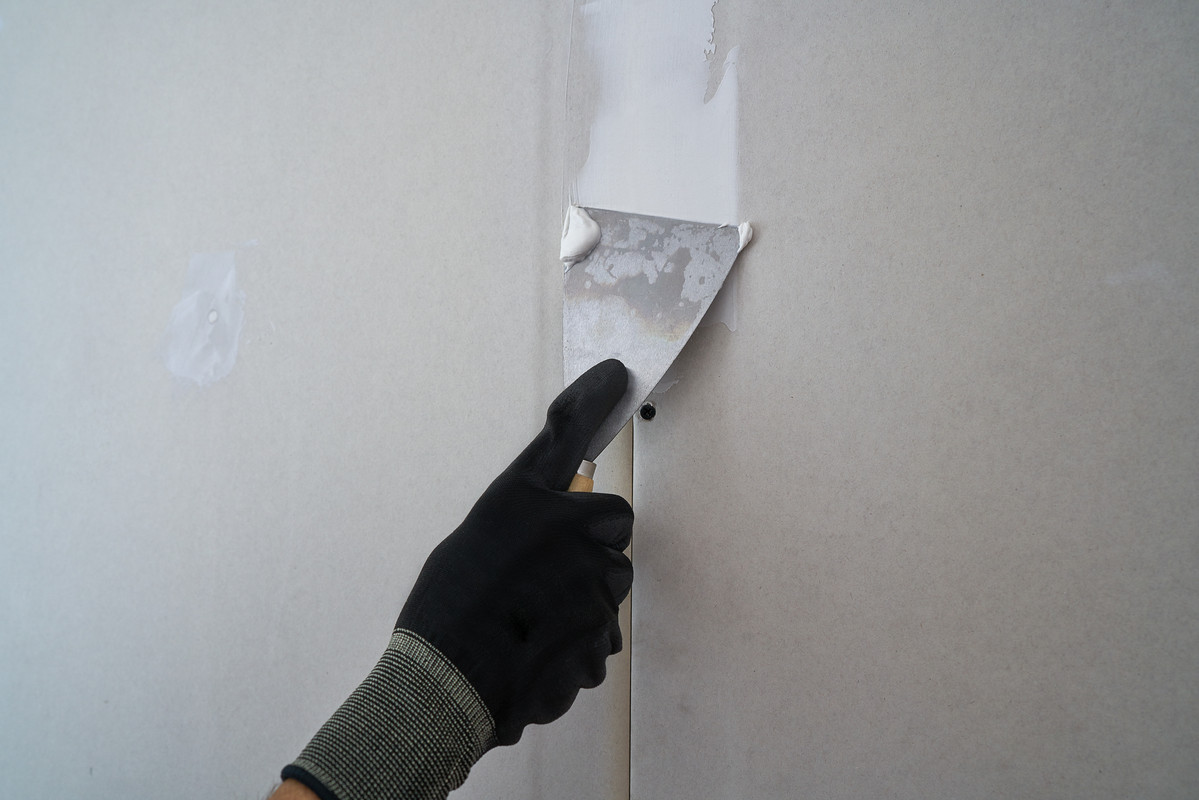 A drywall repair is a process in which you repair a hole in a wall. First, you must sand the wall. Sanding the surface will make it easier to apply a patch. Afterwards, you need to apply a primer. Then, you can paint the wall. Make sure that you wait 24 hours between coats. To…
Read More
Recent Comments
No comments to show.