Category:
Home Theater Installation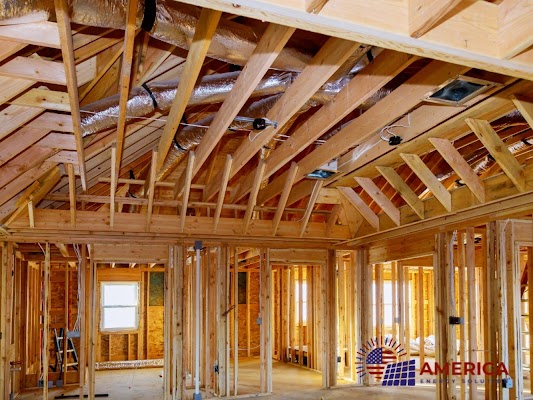 Residents of Richmond, Virginia, can now take advantage of a novel, cost-effective method for attic insulation installation. The industry is seeing the emergence of modern, innovative, and energy-efficient attic insulation systems that give homeowners significant energy bill savings and improved comfort. As energy prices continue to rise, homeowners are seeking for ways to cut their energy…
Read More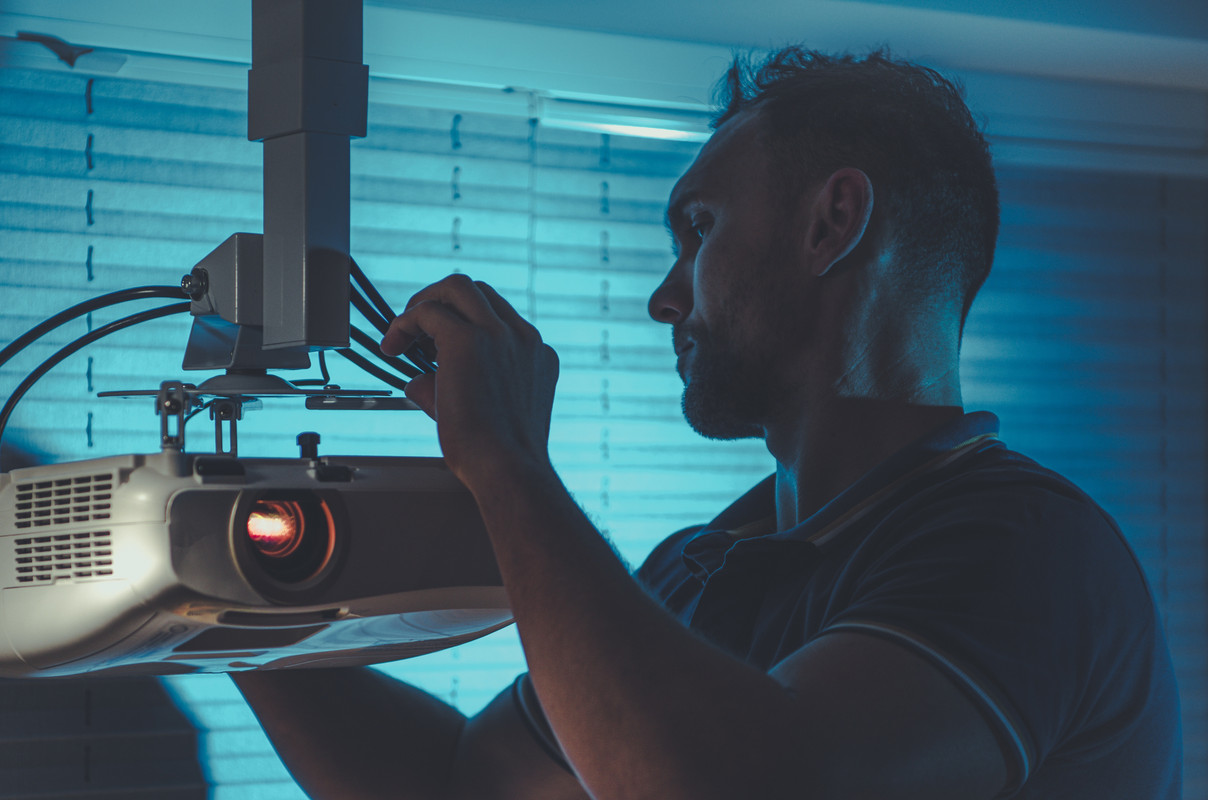 When it comes to home theater installation, you will need to use cables and patch cables to connect the different types of equipment. You will also need wall-mounted cables, which are installed into the walls. These cables should be installed correctly in order to give the best quality. If you're going to install your home…
Read More
Recent Comments
No comments to show.