Category:
Shower Installation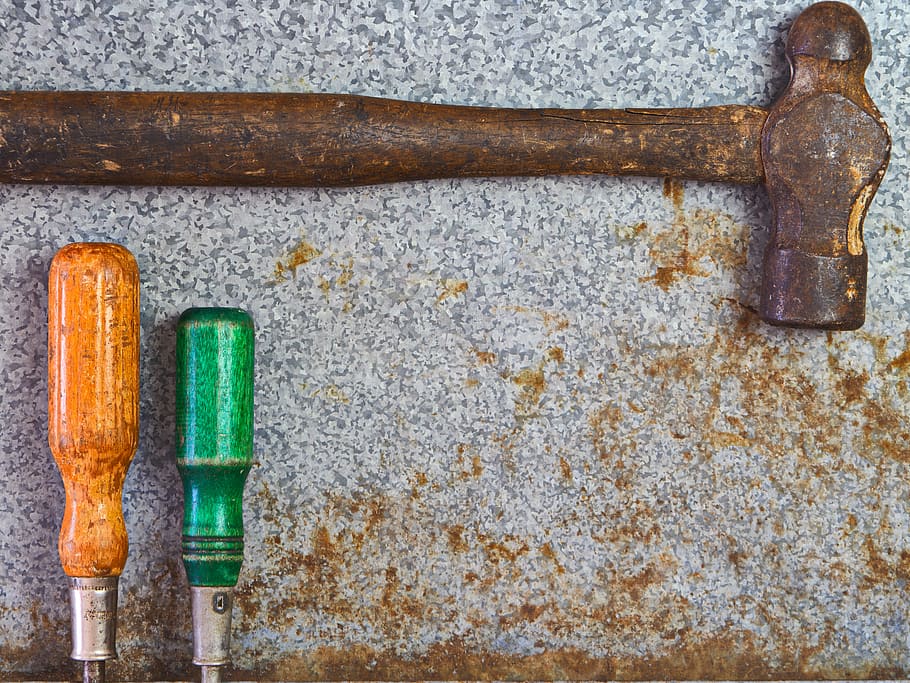 What is the average price a handyman charges for their services? You may have found yourself in need a handyman, but you are unsure of the typical cost for his services. You can plan your budget better and ensure that the job is done correctly if you know what to expect. This article will look…
Read More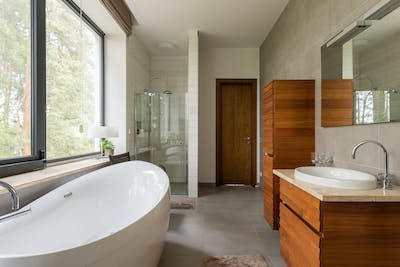 Bathrooms are a crucial part of any home. They're a place where we can de-stress, relax and unwind after a busy day. They're also one of the most used rooms in the home, so it's important to keep them in great condition. Bathroom renovations Perth can transform your home's bathroom into the space of your…
Read More
Recent Comments
No comments to show.